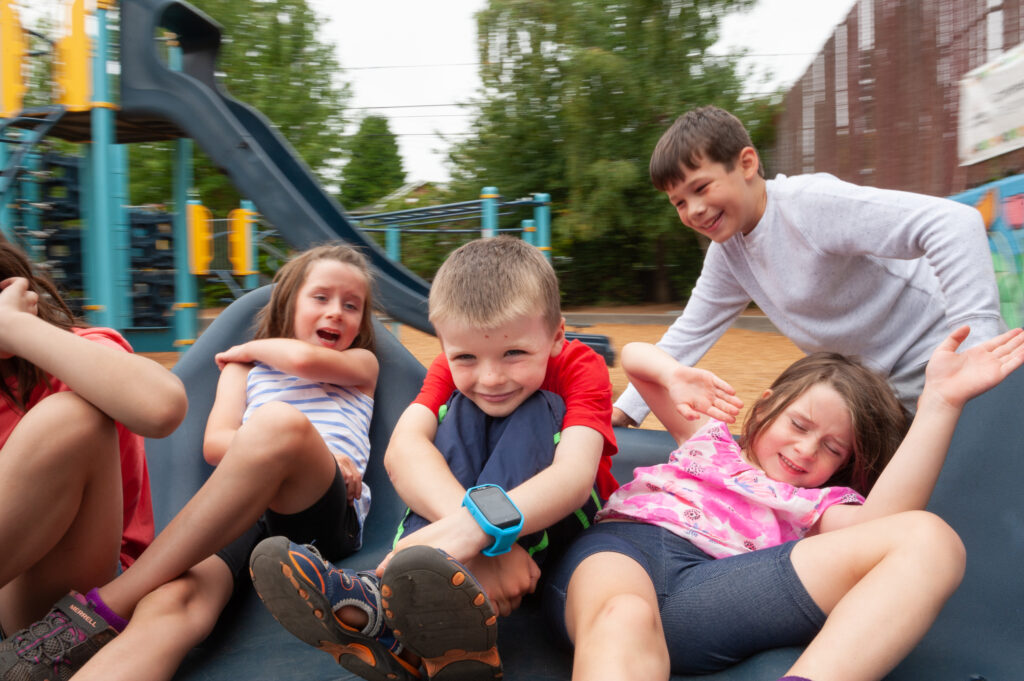 Volunteer
We want volunteering to be fun and easy to fit into your schedule. That's why we have volunteer opportunities suitable for just about any skill set and schedule. Whether you want to volunteer for a few hours at a community event or you're looking for a way to pitch in on an ongoing basis, we've got something for you. Many of these roles can be done remotely.
How to get started
Contact our Volunteer Chair to be added to our volunteer committee.
If you haven't already, join Konstella. We post announcements and committees there so you'll be notified when there are new opportunities to help.
---
Current needs
We have open positions that we are looking to fill! Please reach out to president@whittierptaseattle.org to get more information on these if you are interested.
Co-President: Works with Co-President to oversee and manage the PTA
Vice President: Works with Presidents to help oversee and manage the PTA
Communications Co-Chair: Works with Co-Chair to oversee all PTA Communications, including publishing the biweekly newsletter, The Wildchat
Programs Chair: Oversees the development of on-campus after school programs
Fall Carnival Co-Chair: Works with Co-Chair to oversee and manage the Fall Carnival community event, to be held Friday, October 28
Reflections Art Contest Chair: Oversees the National PTSA Reflections Art Contest and their committee
Room Rep: 2 volunteers per classroom work with our Volunteer and Communications Chair to help organize Amazon Wishlists for their teacher, teacher and classroom volunteer needs, appreciation and thank yous for their classroom teacher, and other classroom-specific communication. Room Reps generally use our school communication tool, Konstella, along with any other preferred communication methods for their class.
You can find the full position descriptions here.
---
Interested to join a committee? Please contact us to join one of our committees with available openings:
Reflections Art Contest Committee
Communications Committee
Membership Committee
You can also ask to join our roster of volunteers to be contacted for future volunteer opportunities! Contact us.