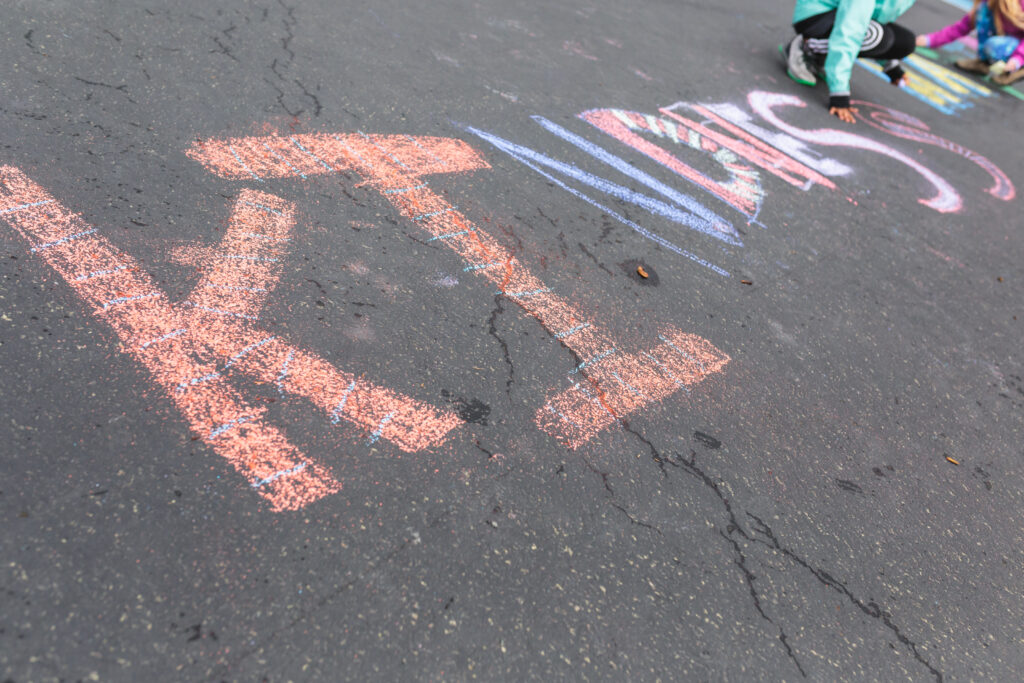 About the Whittier PTA
Mission
Whittier PTA mission is to partner with and advocate for students, families and teachers to provide a safe and inclusive environment, equitable resources, and engaging opportunities to enable all of our children to reach their full, unique potential.
What We Do
Through fundraising and the help of parent volunteers, the PTA provides outreach, organizes special events and activities, hosts parent education events, plans and coordinates teacher appreciation activities, and supports enrichment opportunities for all students. The Whittier PTA is a registered 501(c)3 non-profit (Federal ID #91-1479413).
Your contributions fund many programs and services THIS YEAR: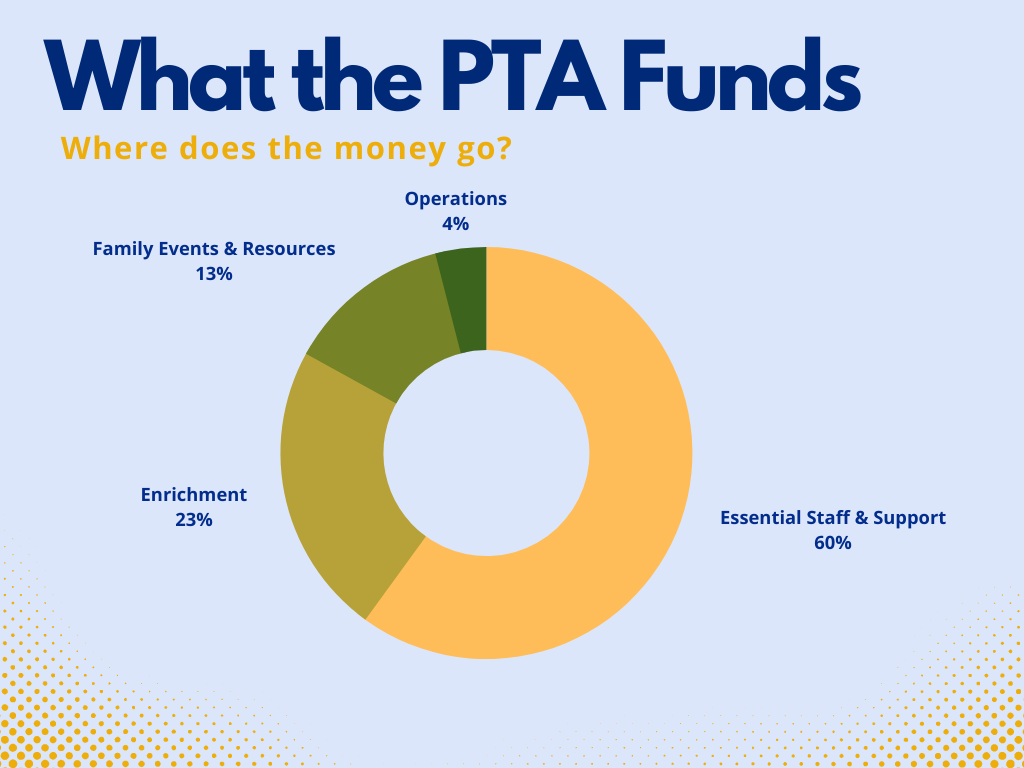 Essential Staff Positions & Support (60%)

More time with Key Support Staff and Specialists
Professional Development
Staff Appreciation

Enrichment (23%)

Grade-Level Curriculum Enrichment
Library Books and Supplies
Guest Artists and Authors
Funding Proposals
Reflections Art Contest
Global Reading Challenge
Family Events and Resources (13%)

Community Engagement
Equity, Diversity, & Inclusion Committee
Scholarships
Family Communications Platform
Family Support Services
Safety

Operations Costs (4%)

Insurance
Bank and Licensing Fees
General Supplies and Printing
Accounting Software
---
Meet the Board
The Whittier PTA is powered by dozens of parents and staff members who do everything from helping to organize and run events, raising funds, planning parent education events, shaping our school's EDI efforts, and coordinating community outreach. Leading their efforts are the members of the Whittier PTA board, who each oversee a different facet of the PTA's work. We're such a fun bunch, you might just be tempted to join us next year. (You've been warned. Just kidding, but only kind of. We're always on the hunt for more parents who want to help make Whittier even better for everyone.) And if you see us at school or around the neighborhood, come say hi! We love getting to know the families in our community.
PTA Non-board Positions
Spirit Gear
Mendy Minjarez
Tech Support
John Shaw
Fall Festival Chairs
Jess Twarzik, Melissa Ivancevich & Laura Zingg
What do all these people do? See our Board Position Descriptions for a detailed description of job duties.