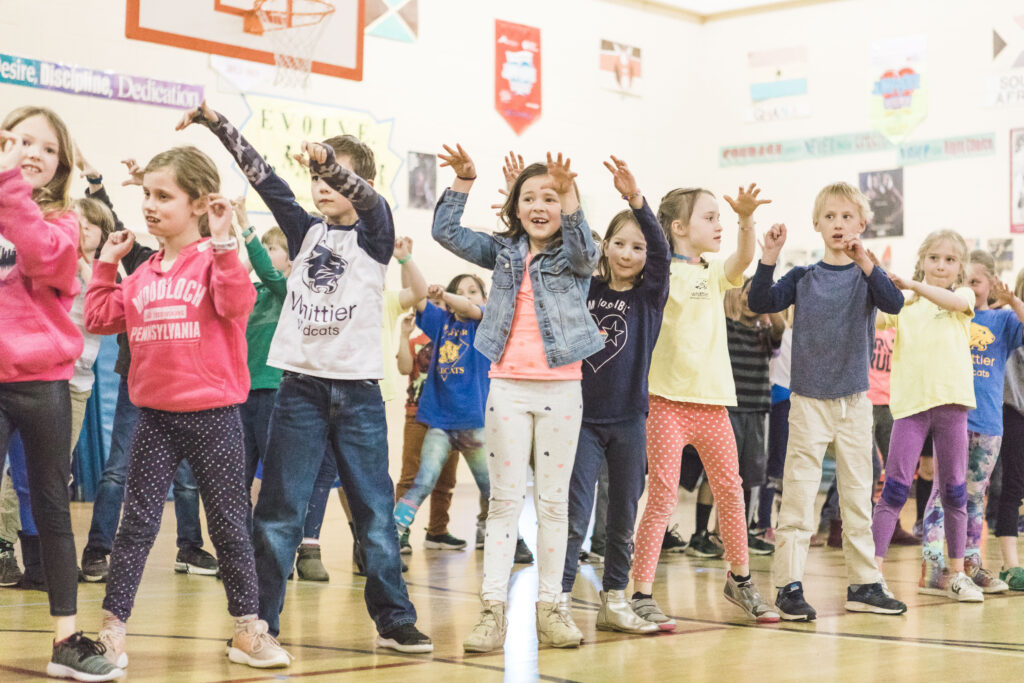 Join the PTA
When you join the Whittier PTA, you're making a difference in the education of your children at the local, state, and national level. It's also the easiest way for you stay on top of what's happening at school, connect with school leaders and other parents, and have a say in how we use the funds that we've raised.
We offer three types of memberships: Individual ($20 per year), Family ($30), and Staff ($11.50). You can also request a scholarship or sponsor a membership for a staff member or Whittier family. We want everyone to have the opportunity to be a part of our community.
Psst! You need to renew your membership every year! To renew, click the button above to login to your MemberPlanet profile and pay this year's membership dues.