Save the Date (& Opportunities to Help): Spring Fling 2023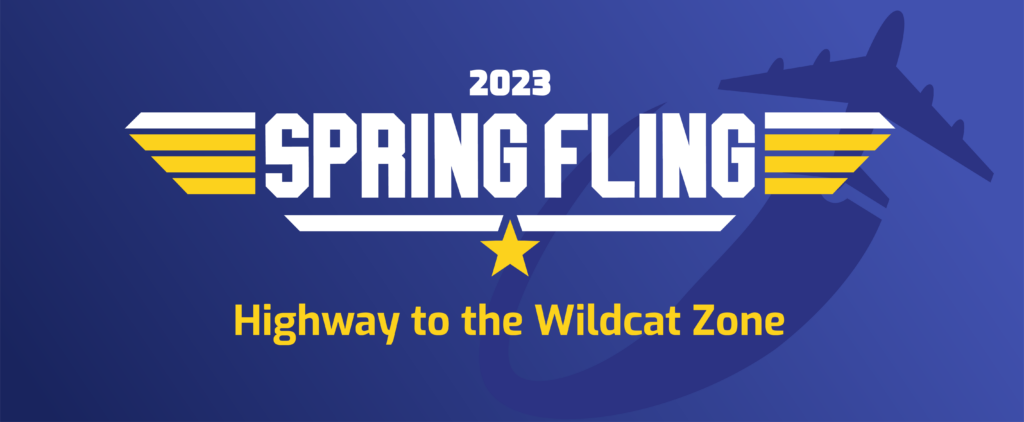 First and foremost, SAVE THE DATE MAY 20th for this year's SPRING FLING FUNDRAISER – Highway to the Wildcat Zone! Yes, that means this year's theme is Top Gun! The goal is for tickets to go on sale March 1st, more details to follow in the upcoming weeks! This is another one of our big fundraising efforts to raise money for essential staff and services and bonus, a great way to build community!
How can you help ensure this event is a success besides attending and bidding on some fun items?! Help by doing one of the following:
Thanks in advance for your participation! We are excited to make this event happen!
Contact Courtney and Renee, Spring Fling Co-Chairs, with any questions: Courtney Sievers (courtney.k.sievers@gmail.com) and Renee Hartnett (rbishman@gmail.com)