December 13, 2022
Fall Fundraising Final Update: Great Job, Wildcats!
Congratulations, Wildcats! We've wrapped up our Fall Fundraising with an amazing $75,885.43 raised through Annual Give and Move-a-thon contributions, reaching 84% of our $90,000 fundraising goal. We're optimistic that our upcoming Spring Fling Auction and Block Party fundraiser in May will help us reach this year's total fundraising needs to support the PTA's budget.
If you contributed and are eligible for Employer Matching–it's not too late! Let us know if an Employer Match is coming our way so we can include it in our budget.
THANK YOU to our Whittier families and community for participating in our Fall fundraising this year. We're also excited to congratulate Anne Miller (Mr. Keener's class) for winning two Seahawks tickets thanks to their participation in Annual Give! For families expecting Annual Give thank you gifts, the Fundraising team is planning to distribute gifts (and donation receipts) the week of 12/12; please stay tuned for details.
Thank you again to our community for your support through our Fall Fundraising campaign; Wildcats are great because of YOU!
End of 2022 Reminders
Check the Lost & Found (on racks in the main hallway) before pick-up on 12/16; Whittier will donate all lost and found items over Winter Break!
12/16 is early dismissal (at 1:25pm)
School resumes on 1/3/2023
January's PTA Board Meeting is on Tuesday, Jan 10
January's PTA Town Hall Meeting is on Tuesday, Jan 17
---
Responding to Last Week's Local School Gun Violence Incident
After last week's tragedy at Ingraham, many are reeling that gun violence can happen so close to home. The PTA is working to engage with a local non-profit to learn more about how we can support efforts to end gun violence. In the meantime, SPS Coordinated School Health and Staff Wellness (EAP) are available to help our community process this tragic incident. Below are some resources to help families.
---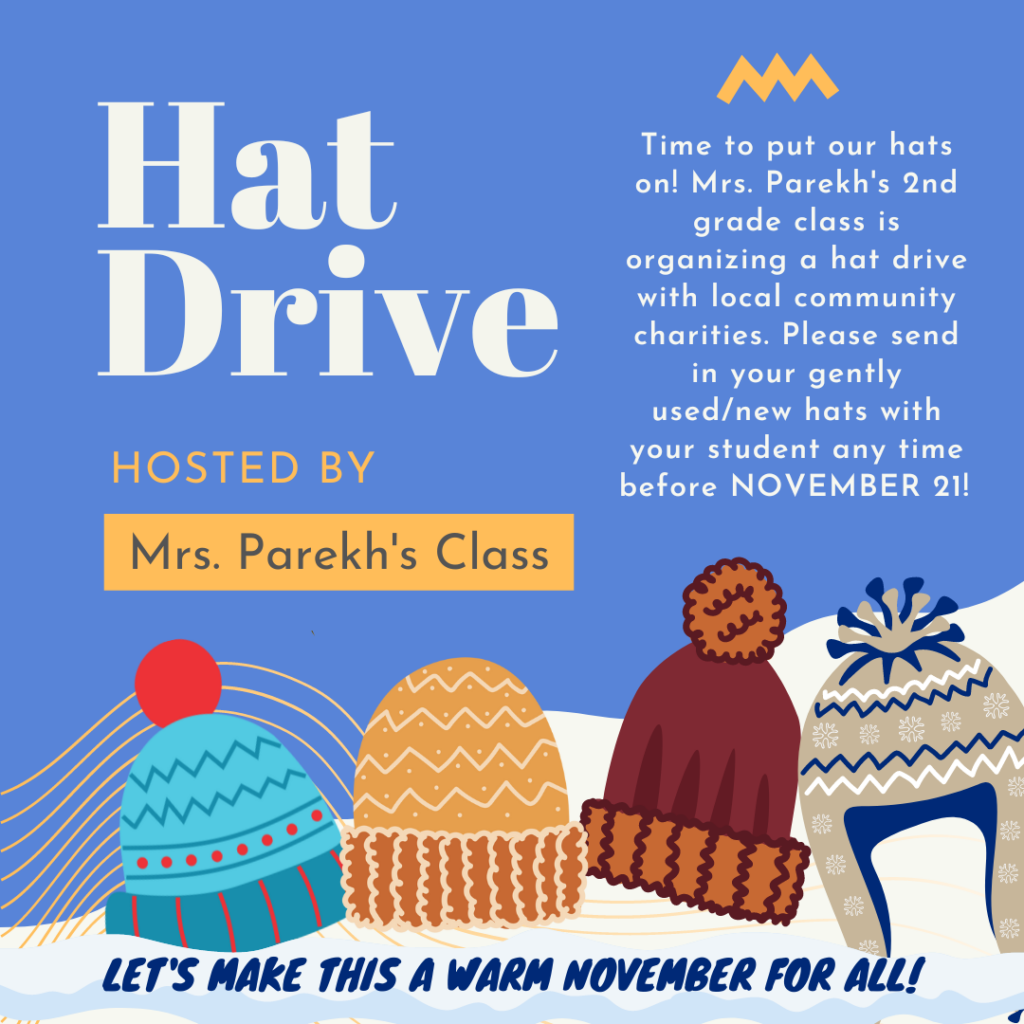 Upcoming Holiday Gifting
As we approach the upcoming holiday season, staff and teacher gifting plans generally come up. Participation is always voluntary. If you'd like to be sure you hear about gifting plans, here's how they're organized this year at Whittier:
Room Reps: Your class Room Rep is the primary way teacher gifts will be organized. Not sure how to hear from your Room Rep? Join your classroom on Konstella and you'll see your "Room Lead" (Konstella for Room Rep). Click on your Room Lead's name to message them and make sure they have your contact information.
Additional Staff List: Room Reps will provide a list of additional (non-homeroom) staff at Whittier. Families can choose to submit gifts for distribution by the front office.
Helping Hands Drive: Details will be distributed soon about how our PTA Outreach team will organize a gift card drive to support Whittier families in need.
---
Buddy Bench: What the EDI Committee is thinking about this week!
---
Thank you, Wildcats!