Announcing: Opt-in Whittier Family Directory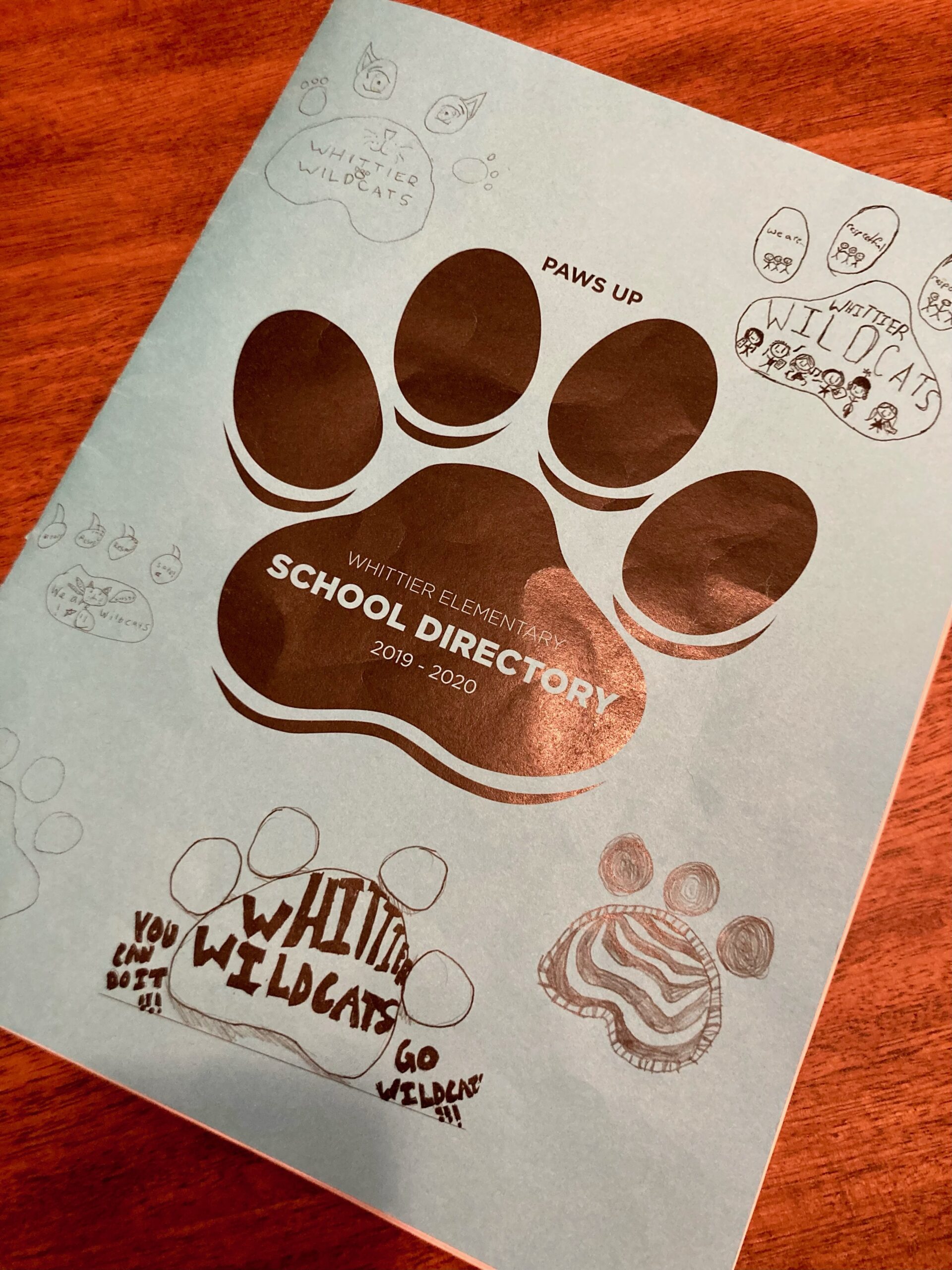 Whittier PTA is developing a Family Directory for students and families to use this summer. The Family Directory is an opt-in paper directory providing family contact information and is intended to foster communication within the Whittier community (e.g., arranging playdates, childcare swaps, family get togethers, birthday party invitations, etc.).
The directory can only be compiled with information YOU PROVIDE; the PTA cannot access the contact information you've provided to the school.
If you would like your contact information included in the directory, please:
Complete this Google form, https://bit.ly/WhittierDirectory2022, OR
Complete the 2021-22 Family Directory form that will go home with your student in an upcoming Tuesday Kid Mail (a.k.a. your student's backpack).
Students will also have an opportunity to submit artwork for the Family Directory cover (also in an upcoming Tuesday Kid Mail). Directory information and artwork submissions are due no later than Friday, May 27.
Questions? Please contact amybuck10@comcast.net.