Fall Fundraising Takes Off!
This week we start racing down the runway to reach our $90,000 Fall Fundraising goal! If you feel like you're encountering turbulence with the details, here's what you need to know:
Pints for Purpose (10/5): Chat with friends (and make some new ones) at this social event with a fundraising bent at Wheelie Pop Brewing. Pop by anytime between 3-10pm and Wheelie Pop will donate $1 per pint to the Whittier PTA.
Annual Give (10/5-10/28): Traditionally our biggest fundraiser of the year, this fundraiser acts family and community members to directly donate funds to support the Whittier PTA's annual budget. Receive thank you gifts at certain donation levels and don't forget to accelerate your donation by using any employer match opportunities. Look for a flyer in your scholar's Takehome folder with more information!
Move-a-thon (10/7): This fun event during the school day asks Wildcat scholars to walk, jog, run, unicycle, or move any way they'd like around the school blacktop. Family, friends, and community can sponsor Wildcat scholars with per lap or flat donations to help the Whittier PTA fund essential staff and services this year. All students participate, regardless of donation, and we're seeking volunteers to help make the event a success. Be sure to set-up your Wildcat's donation page and share it today! Donations can be collected through 10/14. If you'd like to submit a cash or check donation, grab an envelope from the Front Office. (Psst – Want to add your Wildcat's photo to their donation page? Check your email for a confirmation from 99 Pledges–a link to edit your page is included.)
We're aiming to raise $250 per student through Annual Give and Move-a-thon to reach our Fall Fundraising goals and ensure our operating budget for this year. Learn more about the PTA and what we fund.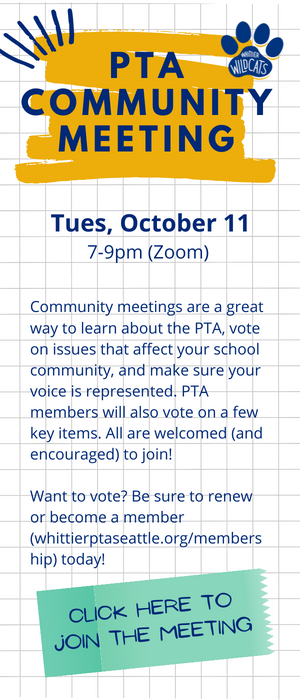 ---
Embrace and Engage in Diversity Learning at Home
Are your children ready to be part of the global community? Want to help the kids in your life embrace diversity and learn to welcome everyone? True inclusion is a lifelong process. Here's how to get started.
Investigate your own biases and privileges. Getting acquainted with our personal blind spots is the first step to helping the kids in our lives grow up with wider eyes. If you catch yourself acting out of ignorance, fear, prejudice or unacknowledged privilege in front of younger people (or they point it out for you!), apologize and talk about what you're can do to learn and change.
Get curious! Create opportunities for kids to interact with many different kinds of people. Intentionally cultivate friends from different cultures. Offer to share one of your own traditions; ask if they can share one with you. Visit museums, galleries and restaurants with cross-cultural perspectives. Seek out diverse neighborhoods, schools, organizations and youth programs. We will help publicize family friendly events around Seattle.
Keep it simple! Tailor conversations to kids' age and ability. Listen to what the child is actually asking and give simple, straight-forward answers. You may have a whole presentation on cerebral palsy ready, but they may only want to know how their friend is going to get her wheelchair up your front steps for their play date. If they need more detail than you can give, you can offer to help them find more complex answers from books, experts or knowledgable friends. Which brings us to…
Be open to not knowing. Kids can ask hard (and blunt) questions! It's ok to say you don't know an answer and offer to find out together. Or to ask for some time to think before answering. Or to come back later and say you didn't like how you answered a question and you want to try again. Model an open mind and a growth mindset, which leads to…
Seek out multicultural media. Want the kids in your life to more about other people, cultures, and ways of living? Check your media influences: Whose stories are you seeking out? If you put your playlist on shuffle, are there tracks from lots of different perspectives or only people with backgrounds similar to yours? Diversify the books, movies, podcasts, shows, and music you share with kids so they are exposed to different stories, artists and ways of viewing the world.
Talk about differences and similarities. And celebrate both! Make it a game to brainstorm a connection for every distinction.
Get cultured! Encourage the kids in your life to learn about their own heritage(s). Ask questions, aid their explorations, support their journeys of self-discovery. Respecting their own cultures can lead to respecting others'. Kids who are confident of themselves and their stories don't need to exclude or put down others.
Stop it! Intervene when you see prejudice, discrimination and unkindness happening. It sends a clear message to kids: Intolerance will not be tolerated.
---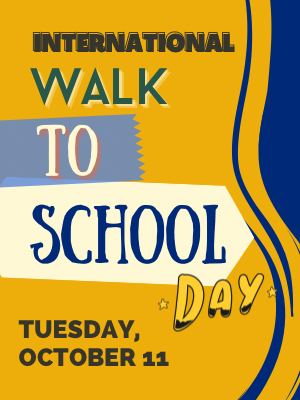 It's Walk & Wheel Month!
Don't forget to join Mr. Pule in our Walk & Wheel Month-long Challenge! Be sure to fill out your calendar for every day you choose to avoid your car and walk, bike, bus, unicycle, park/walk to school! Be sure to turn in your calendar by 11/4/22!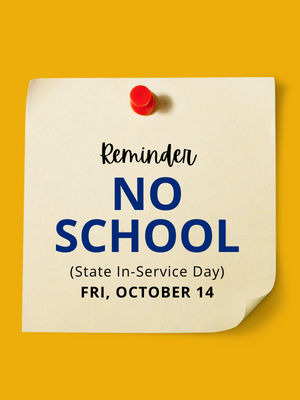 ---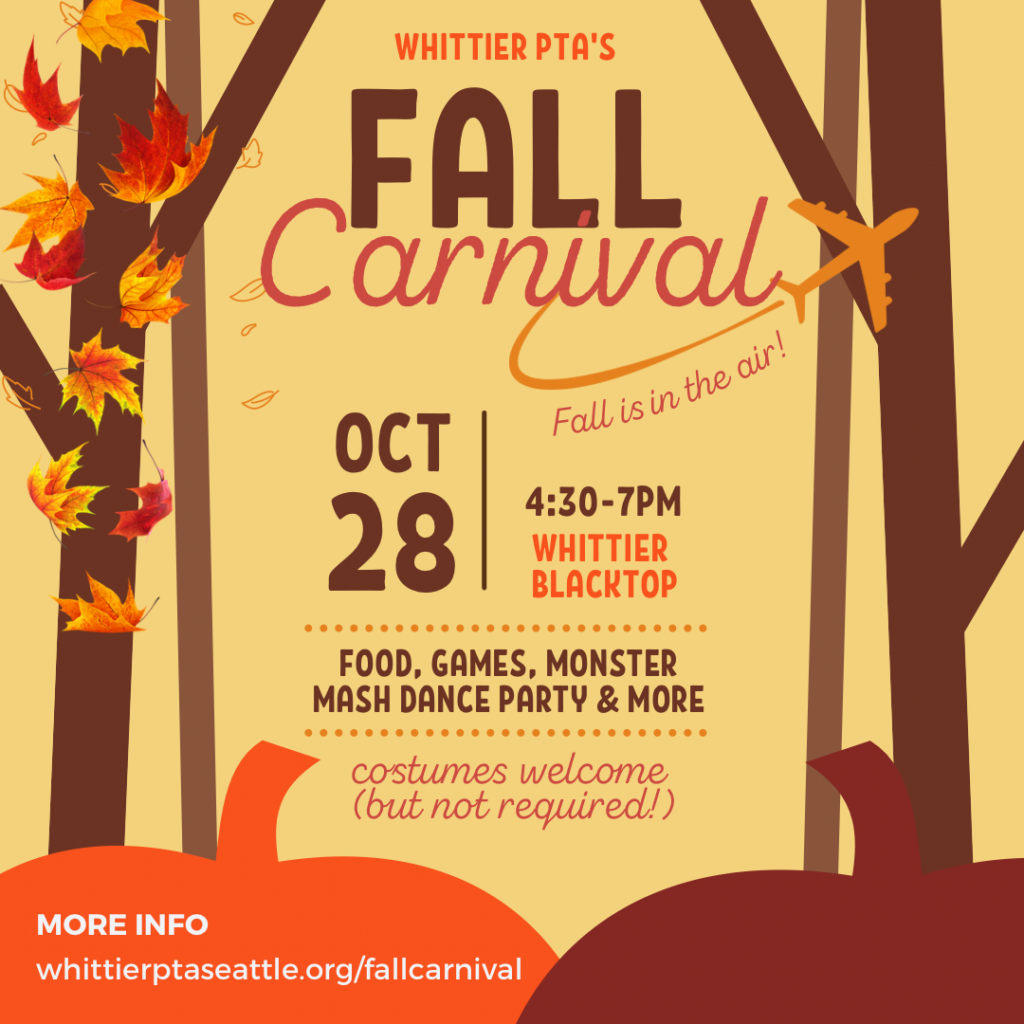 Fall Carnival is back!
Get your Wildcats ready for the return of FALL CARNIVAL!
A dedicated group of volunteers has been working since this summer to help make this year's Fall Carnival a fun, community gathering event. And we need YOUR help to make this event a reality!
We're seeking volunteers to help leading up to, setting up, during, and cleaning up the event. For day-of event volunteer opportunities, please sign-up here: https://www.signupgenius.com/go/9040C4FA8AC2BA57-whittier
Questions? Contact event co-chairs Jess Twardzik (jesstwardzik@gmail.com) and Tina Lilley (tina.lilley@gmail.com).
---

---
Calling All 5th Grade Families!
Let's thank the Whittier staff with a fall-themed breakfast spread. Each month a different grade will provide goodies for Staff Appreciation. 5th Grade families are up first this year.
Here is the link to the Sign Up Genius to help us put together a lovely morning – https://www.signupgenius.com/go/10c0e44a8a729a0fac61-october
Please drop off items to the office by 12pm on Wednesday, Oct. 19th. – look for a Staff Appreciation collection box. Let the office know if your items need to be refrigerated. Email hospitality@whittierptaseattle.org if you have any questions. THANK YOU!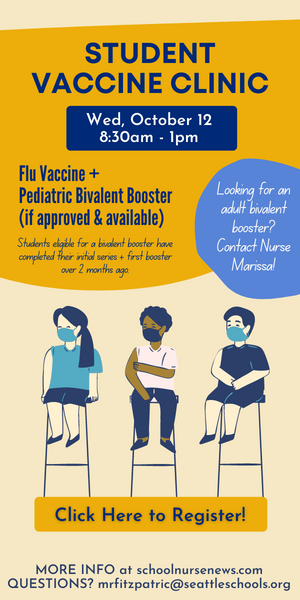 ---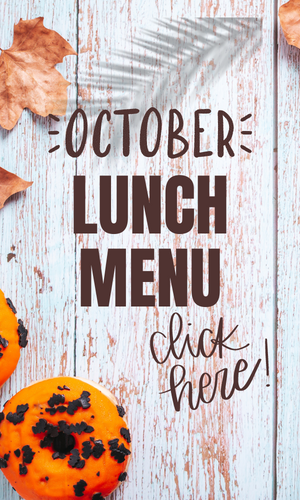 From the Community: Ballard's Oldest Cub Scout Pack Now Recruiting
Cub Scout Pack 100, operating since 1938 and chartered by Ballard's Our Redeemer Lutheran Church, is now recruiting K-5 boys, girls, and parents for 2022-2023. Become a Cub Scout now!
All boys and girls from K-5 are invited to join Pack 100 and begin their quest to build the world's fastest Pinewood Derby car, to have fun outside, to participate in service opportunities, and to earn special recognitions and awards.
Cub Scouting means "doing." Everything in Cub Scouting is designed to have the Cub Scouts participating in fun activities used to achieve the aims of Scouting—character development, leadership development, citizenship training, and personal fitness. When asked what she enjoys about scouting, one of our 1st grade Cub Scouts said "I love to go on adventures and be in nature!"
For more information, visit http://www.pack100ballard.com/, or send an email to join@pack100ballard.com.
---
Thank you, Wildcats!